The days have passed quickly in
Bibione
. Tomorrow we shall go back to Bologna, even if I don't start working till Wednesday 29th June.
Writing three blogs (in English, Hindi and Italian) has been impossible and I decided to give precedence to the blog in Hindi. I have written it in unicode even if because of the Italian keyboard, I am unable to write 'e' and some other signs.
Long walks along the sea, lot of sun, some swimming in the sea and some reading, that can be the summary of these holidays. I have turned darker and hopefully leaner in these days, though I am afraid to go and check my weight on the weighing machine!
Fortunately it is still not very hot but Bologna would be hotter and more humid.
In the June issue of Hindi magazine
Hans
, I have read Mini didi's poems and one very powerful self-story or
atam-katha
by a professor of journalism in Delhi,
Mr. Shauraj Singh Bechain.
It is really well written story of his life as a child labourer and his journey from being "
Ganghi chamar's grandson
" to the school. The contrast between the situations in the story and the holiday life here with the seaside tourists is so extreme. Probably because of it, words from his story keep on resounding in my head for days.
Here are some pictures from these holidays in Bibione.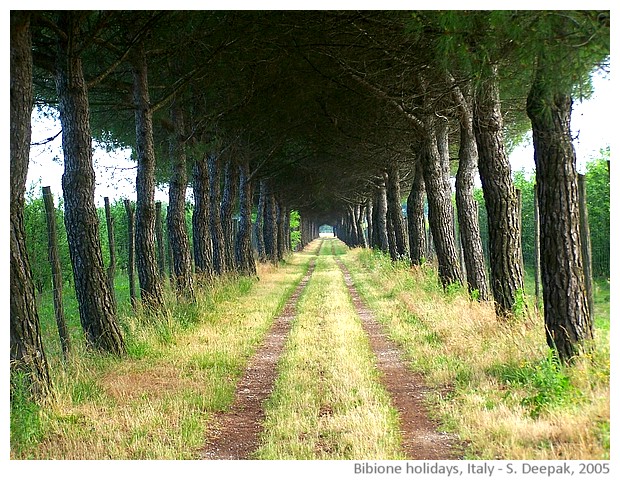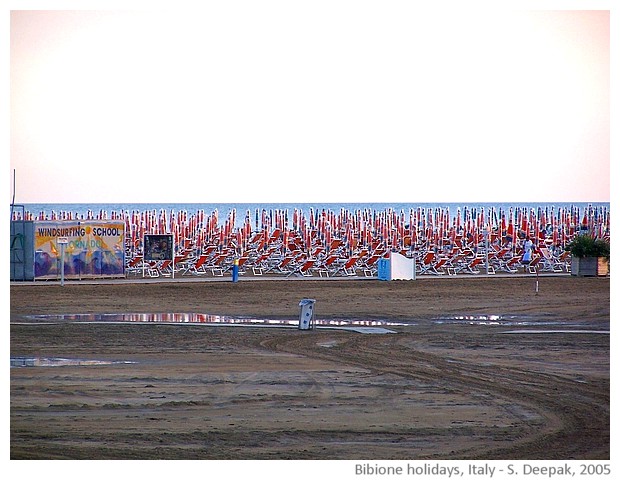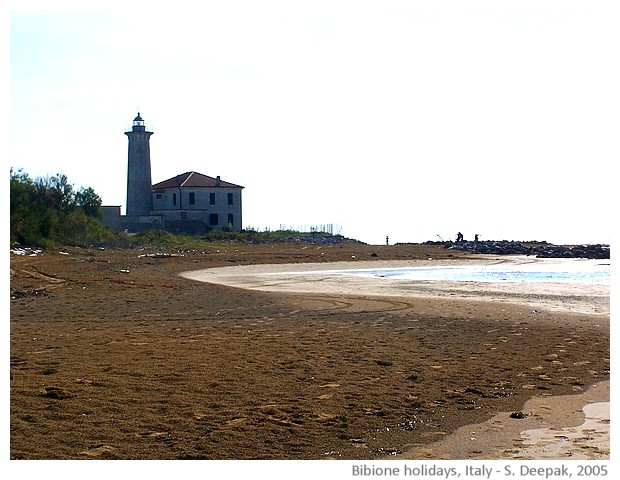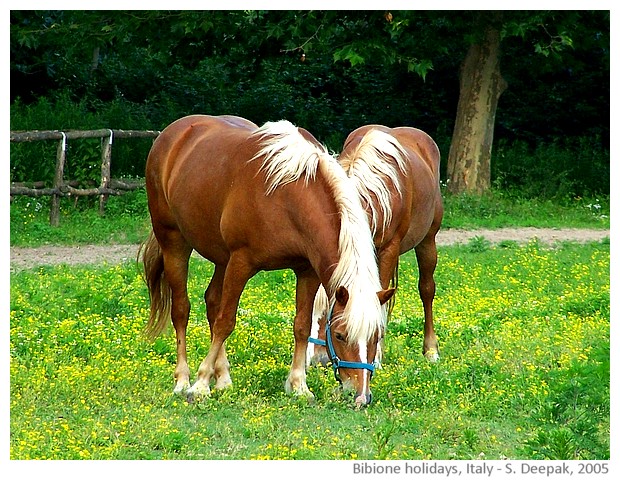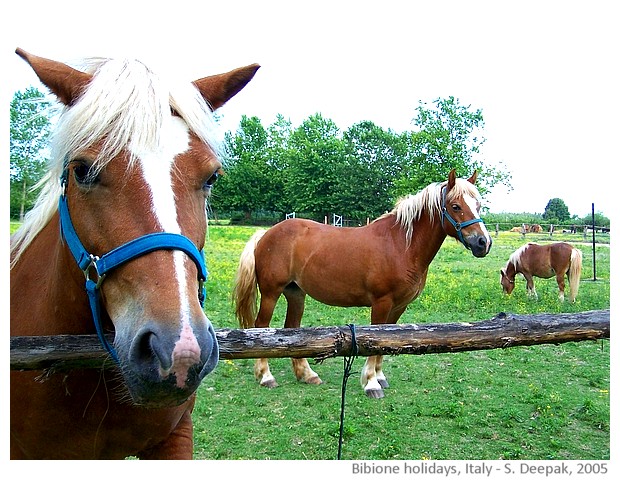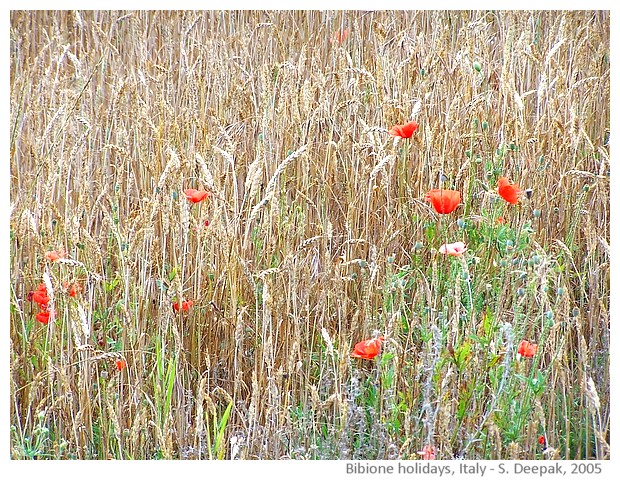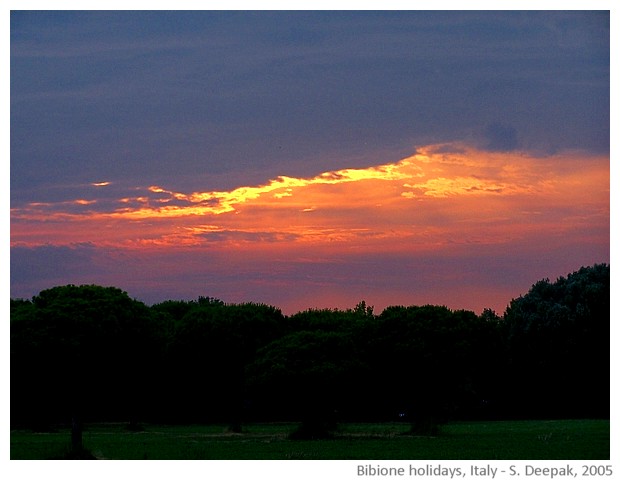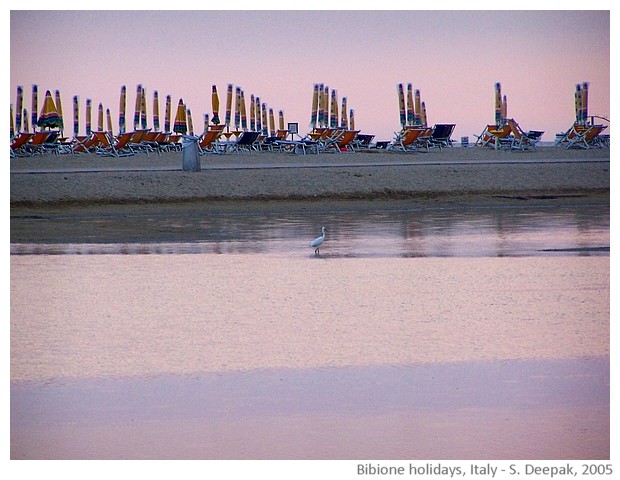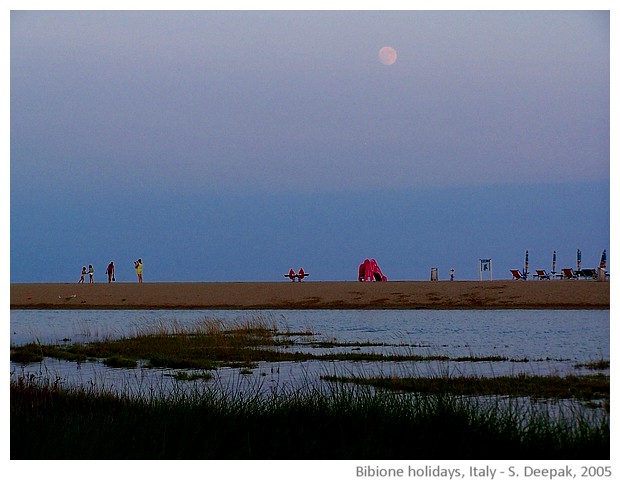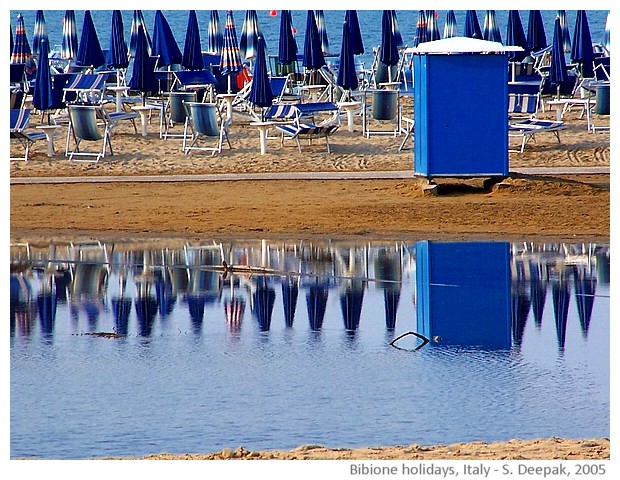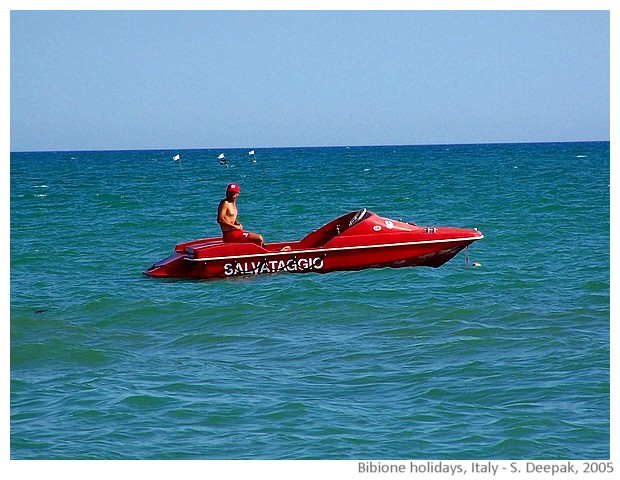 ***